"That was badass. You guys changed the molecular structure of the room last night."  - Jonathan Byrd
Grand Shores is a celebration of musical subtlety, a generous hybrid of old and new styles captured in understated tones, often verging on the ambient and instrumental.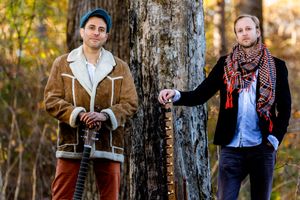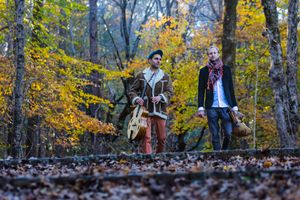 Stay in Touch - Subscribe to our Email List!